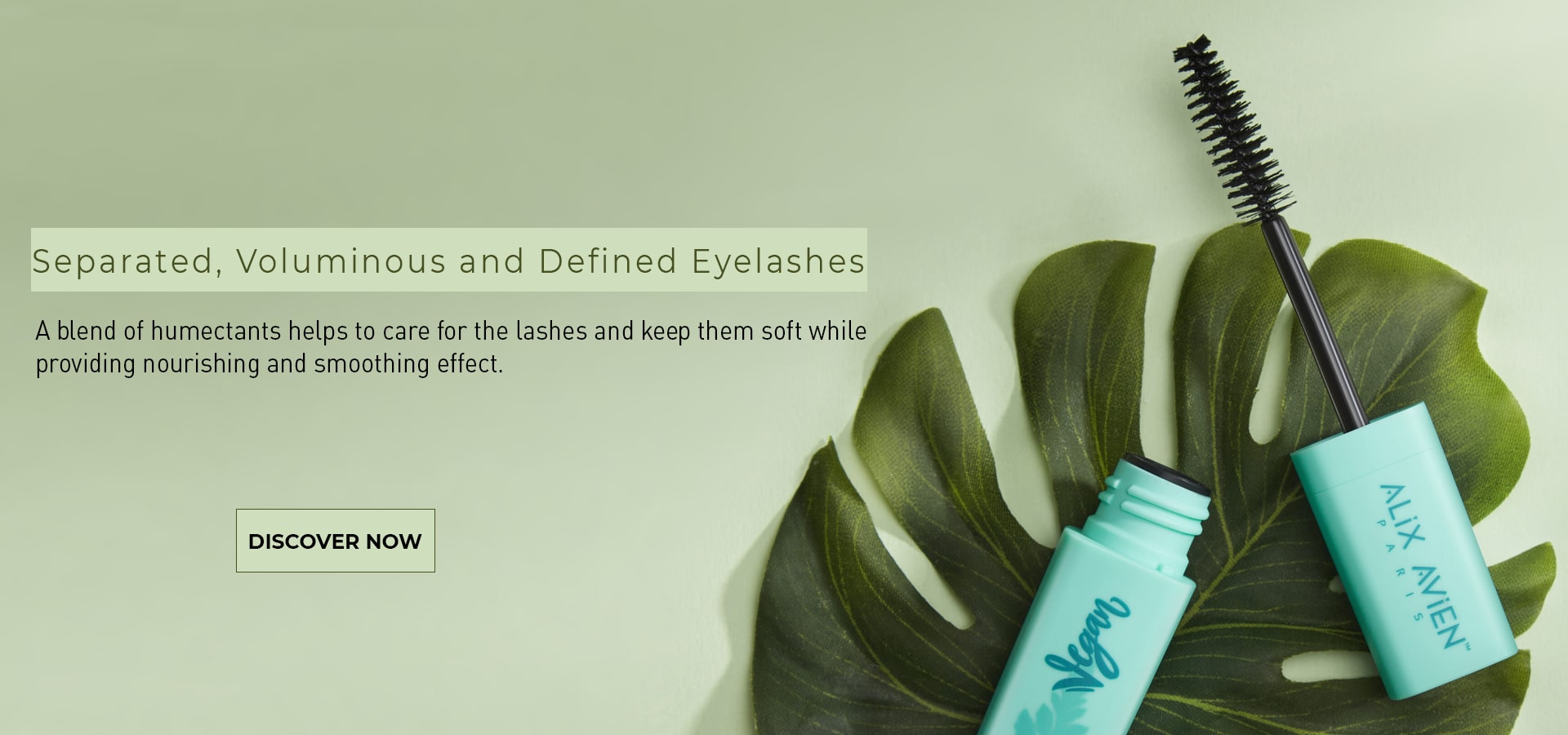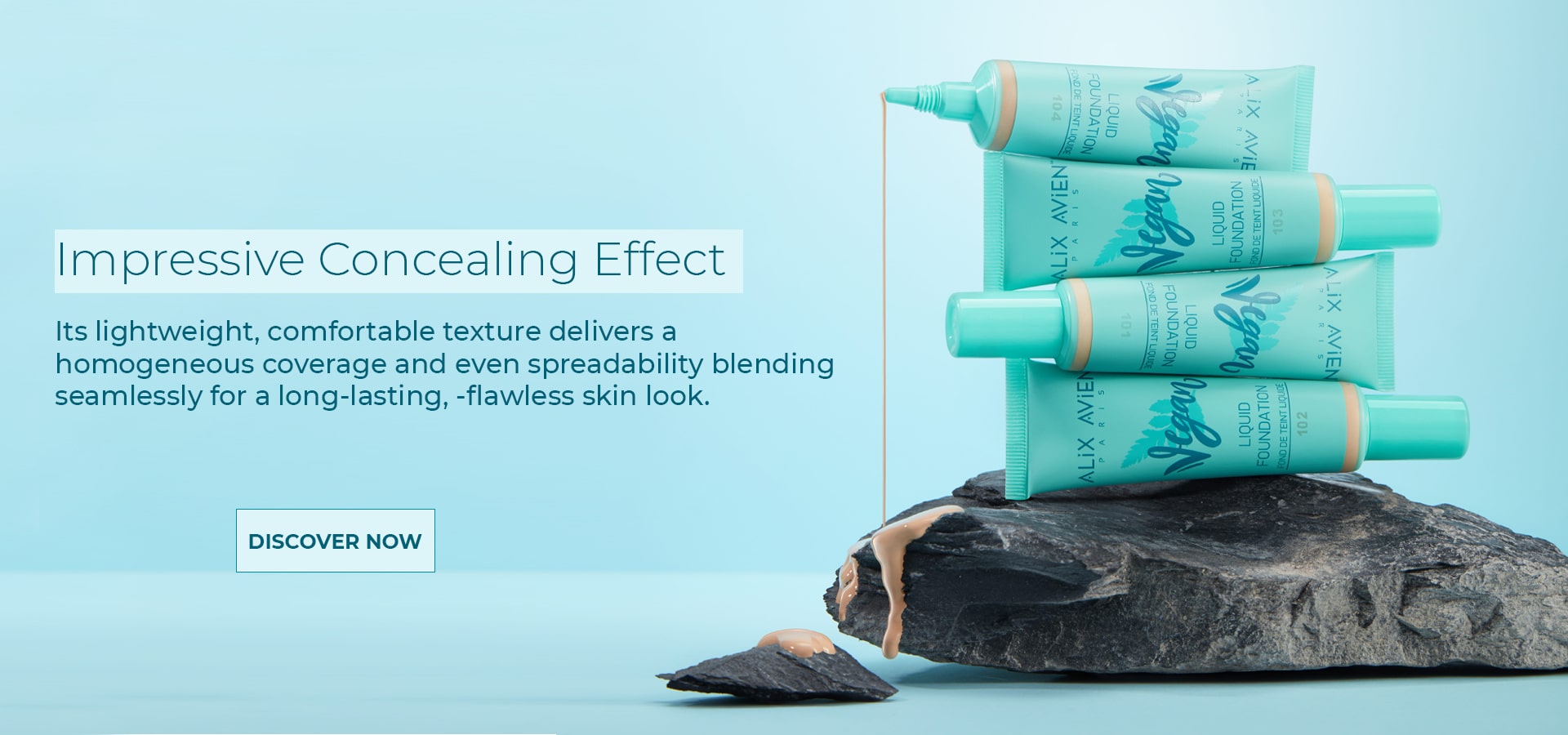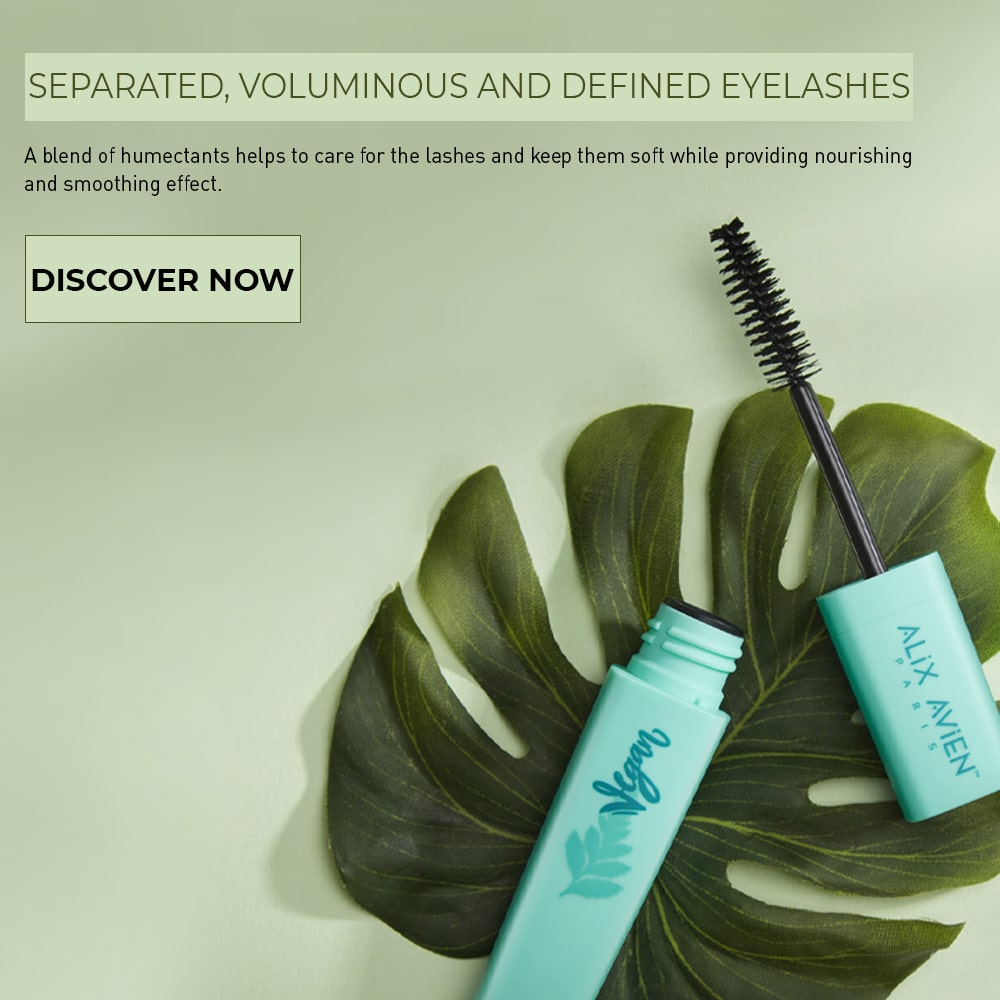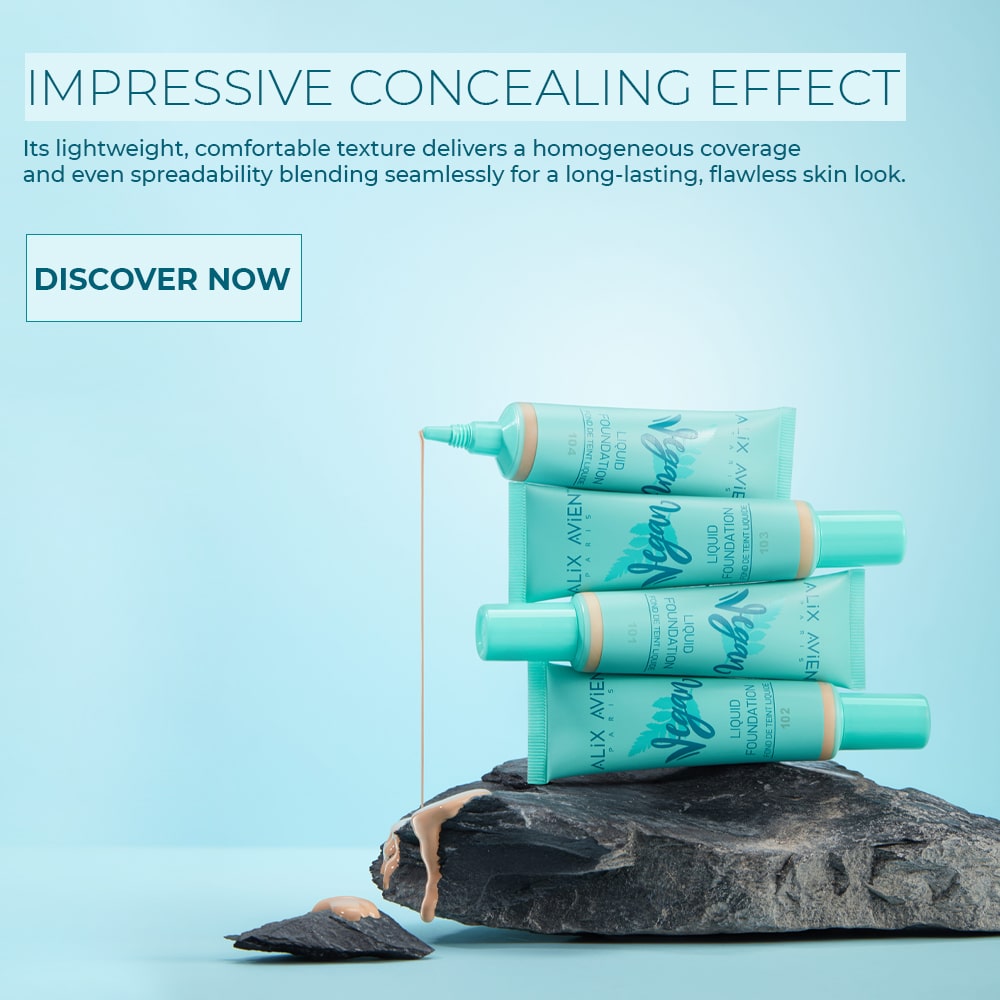 WE CHOOSE FOR YOU
FAVORITE PRODUCTS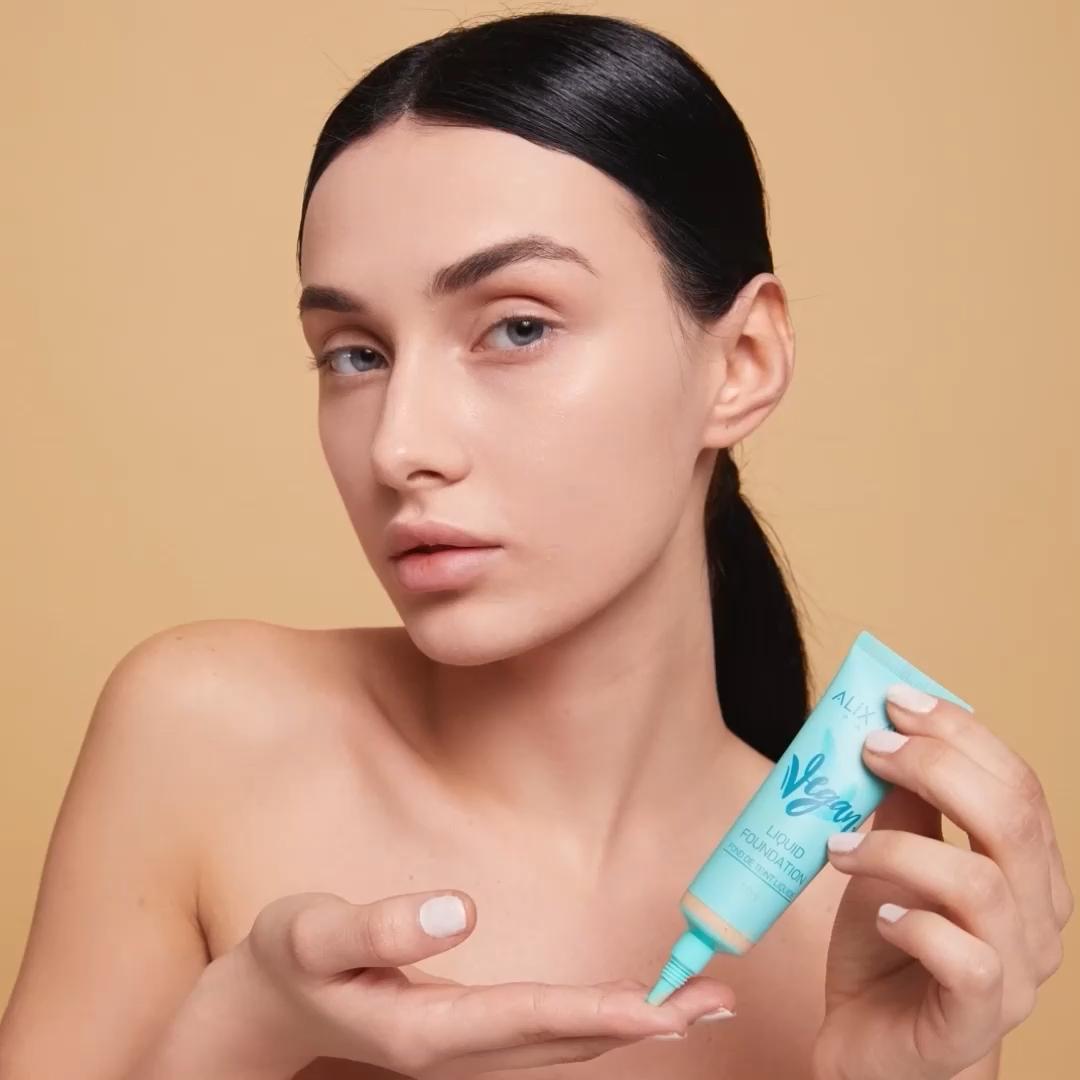 By Nature
Ingredients Empowered by Nature!
Are you ready to recreate your make-up style with nourishing and herbal ingredients?
The make-up collection, designed with a vegan formula with effective ingredients, awaiting you to reveal your beauty. We are rewriting your make-up story together with high-performance, herbal-based make-up products and trendy shades selection.
About Us
Blog
DISCOVER VEGAN MAKEUP TRENDS
Make-up recommendations for vegan lifestyle
Many people are now curious and trying to follow the products suitable for sensitive lifestyle. If you're adopting a vegan

You can easily get your hands on shade selection with vegan formula reinforced by vegetable oil and vitamin extracts and

The word vegan was first coined in 1944 by Donald Watson, one of the founders of The Vegan Society. Veganism