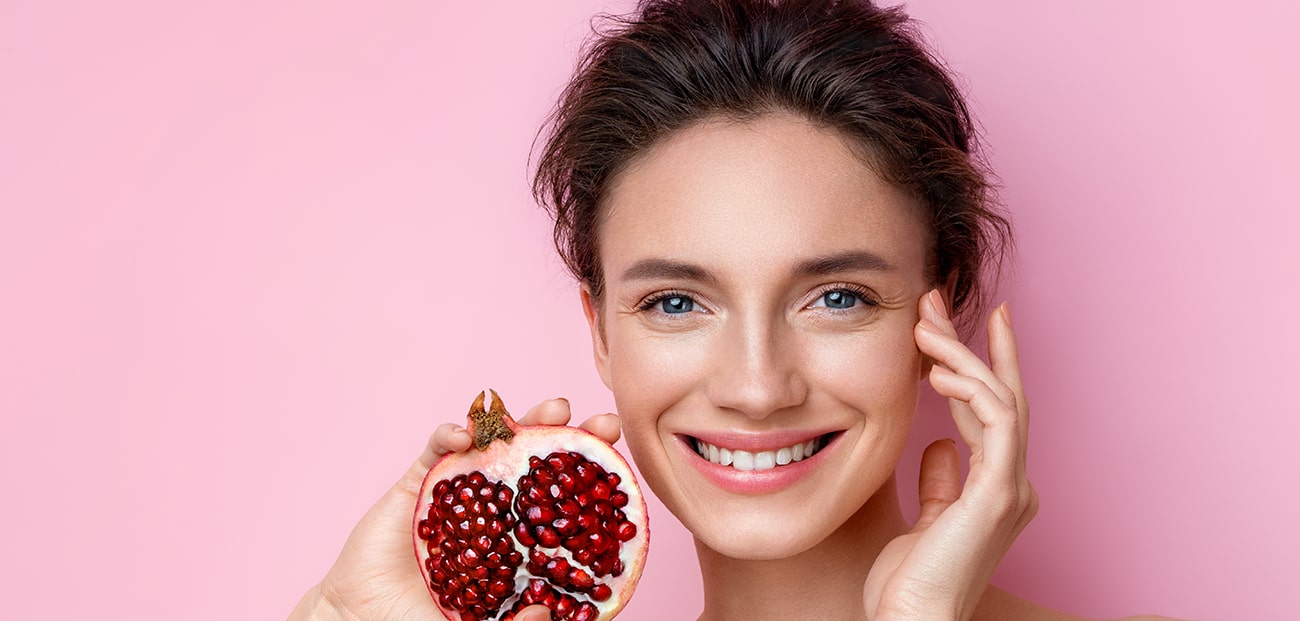 You can easily get your hands on shade selection with vegan formula reinforced by vegetable oil and vitamin extracts and provide long-lasting permanence from day to night; and achieve the outcome you desire with a single slide. Highly colored, high-performance beauty products appealing to all styles, draw great attention with the exclusively designed vegan formula empowered by nature.
Supporting cruelty-free cosmetics and vegan lifestyle, Alix Avien continues to come up with sustainable solutions through plant based products. You can opt for our vegan products without hesitation to achieve cool and haute couture make-up styles professionally.
The use of vegan make-up materials is essential in terms of ethical values and requires great responsibility. With the growing reactions in society against products containing animal derived substances and companies that conduct experiments on animals, there is a tendency towards natural preferences in the cosmetics industry. Thus, you can make your choices by examining the vegan certifications. The cosmetics industry continues to grow by means of innovative approaches.
Although experiments involving cruelty to animals shared on social media from time to time draw a lot of backlashes, research shows that a considerable number of people reacting to such are in a tendency to overlook the opportunity to check for a vegan label when choosing a product in the course of everyday life. If you want to end animal exploitation instead of just showing reaction to the videos, you can follow the innovations in the vegan cosmetics industry. Take action to rejuvenate your skin with sensitive and healthy shades by opting for conscious consumption.
FASCINATING LOOKS WITH VEGAN MAKEUP PRODUCTS
Our high-performance vegan products facilitate creating any makeup style conveniently. For perfect cool make-up tips, you can combine the styles of unforgettable fashion icons with today's trends to achieve great make-ups and inspirit the dreamed enchanting appearance. Our vegan BB cream product facilitates achieving a clear make-up style highlighting timeless simplicity and naturalness.
You can choose all-time favorite elegant make-up shades holding a great place in the hearts of many people who care about their style. The entirety of our vegan make-up products helping you create a dramatic look for healthy, smooth and shining skin for curved eyelashes, shaded eye make-up, light-weight powder, voluminous eyebrows and red lips, is exclusively designed for you.
The confidence in appearance is significant for everyone. Stepping into a bright and colorful world and achieving a powerful appearance is possible with Alix Avien Paris vegan products. The extended color range of our vegan formulas enable achieving a flawless skin and appeal to all styles with their exuberant, independent and vivid shades.